Architects Are Your Strategic Advantage
Our experts provide our proven experience meeting our client's transformation needs to take your organizational processes from outdated, ineffective, and underperforming to competitive and future-proof. Meta handles technology modernization and business transformation from start to finish, securing your investment, increasing your ROI, and establishing greater efficiency.
Find Out How Meta can Transform Your Organization
Schedule a Consultation with one of our Transformation Architects Today
Metaformers
®
— Forming Change —
Discover how a business modernization and people driven ROI focus with deep best practice expertise can create a winning strategic roadmap that results in true transformation and solutions that define and drive high performing processes across your organization.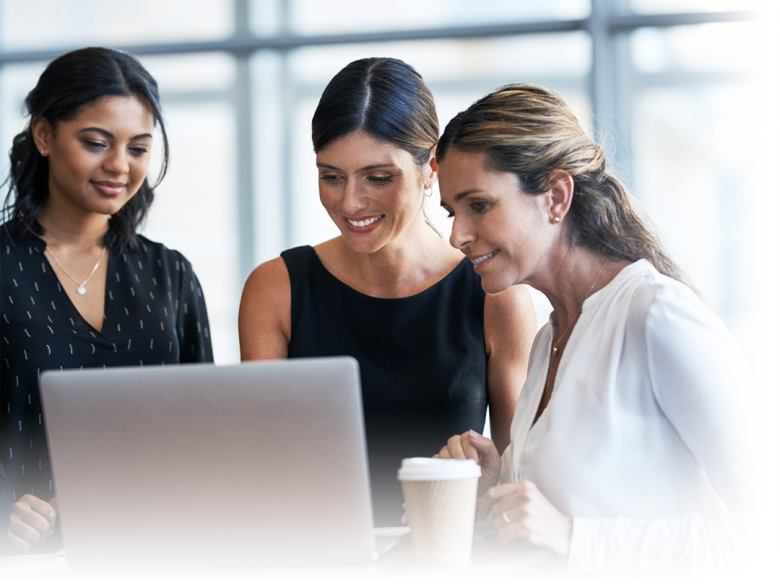 Meta's unique abilities, collaborative approach with client executives, and extensive experience enabling transformative change eliminate obstacles to change including:
Cultural resistance
Technical debt and outdated technology
Inefficient process integration
Training deficiencies
User adoption
Knowledge transfer and succession
Employee retention
Recruitment
We are the partner that will enable you to get on the path to long term ROI.  The Meta methodology always aligns our efforts to support our client's long-term success.  Meta ensures a successful result for our clients and we have a 100% success record with our projects.
We are the expert, agile consultants that software vendors call to solve the hardest problems, eliminate the biggest challenges, and exceed expectations in the toughest situations.
We offer:

Strategic/Transformation Assessments



Organizational Change Management

Strategic Cloud Roadmap Development
Meta is a business transformation and cloud delivery technology organization with over 20 years experience helping our clients realize the full potential of their enterprise solutions, exceed operational expectations, and achieve true ROI from their technology investment for the long term.
Find out how Meta can Transform your Organization
Schedule a Managed Services Consultation Today