Meta is a hybrid management consulting and cloud delivery solutions company focused on helping organizations achieve People Driven ROI®. We recognize that technology is a strategic transformation and modernization enabler, though it is your people's ability to gain tangible long-term results that is the primary ROI driver.
Modernizing Your Processes To Take
Your Organization Beyond the Cloud
When you partner with Meta, you're collaborating with a team that is culturally aligned with the principle that their success on a project is measured by the long-term success of our client. We have delivered in the most challenging circumstances, often when an organization has invested and is underperforming or in trouble. We've delivered from the start, with a focus on People Driven ROI, or have been called in when others could not, as "Mayday Meta" to get an organization on track for long-term success.
With extensive knowledge of subject matter and best practices, Meta can enable your vision and help you to transform your way of doing business, overcome obstacles, exceed expectations, and help you generate reliable returns from your people on a technology investment.

Effective Modernization and Strategic Transformation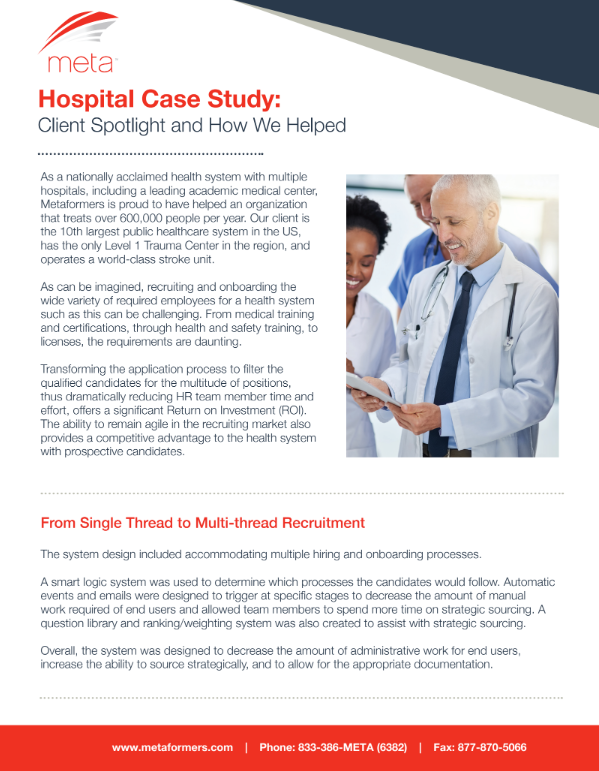 Learn how Meta helped transform the processes at the 10th largest public healthcare system in the U.S.
Transform Your Organization
Our architects will hand you a roadmap to drive your next level of growth.
The experts at Meta can help take your organizational processes from outdated, ineffective, and underperforming to competitive and scalable. We'll help modernize your technology and processes from start to finish to secure your investment, increase ROI, and establish greater efficiency. Our network architects are our strategic advantage. Their unique abilities, collaborative approach, and extensive experience enable them to create a transformative roadmap that leads to long-term growth.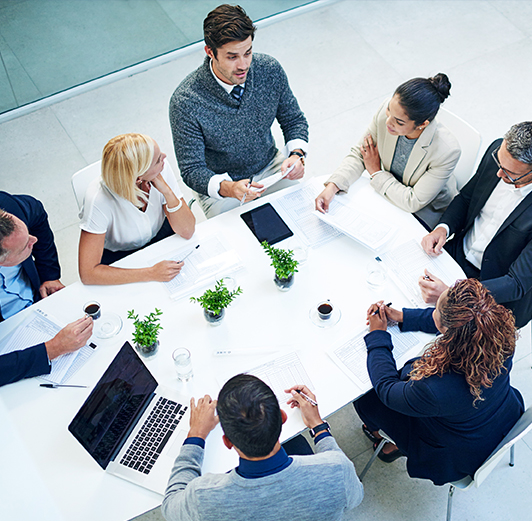 Transform Your IT Infrastructure
Secure your investment, reduce risks, and increase bandwidth with Meta.
We are laser-focused on giving your business a flexible, long-term solution. As an IT business leader, it's crucial to optimize operations through the transformation of your on-premise or cloud solutions and gain a competitive edge. Meta's managed services are designed to accelerate business performance, lower the cost of ownership, optimize processes, and increase returns. Our cloud delivery solutions will free up your team to focus on core capabilities and increase efficiency in your organization.
Learn More From the Industry Experts at Meta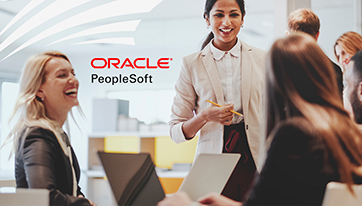 The Benefits of Using Oracle PeopleSoft on the Cloud—An Optimized Solution for Organizations
Technology has forever changed the way organizations do business. The latest robust tools and innovations have not only enhanced the applications that organizations have been using to support mission-critical functions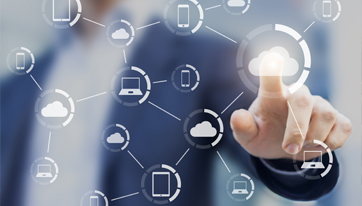 Are You Ready to Manage a Cloud SaaS Application?
By now everyone knows that managing a production Cloud application is significantly different than managing a traditional on premise application. A common way to describe it is there are things you will do less of things you will do more of and things that will be done about the same.
8 Reasons Investing in Human Capital Management Delivers Positive ROI
Before "human capital management," the term "human capital" became a buzzword in the 1950s and 1960s when computers were first introduced into the global industrial complex.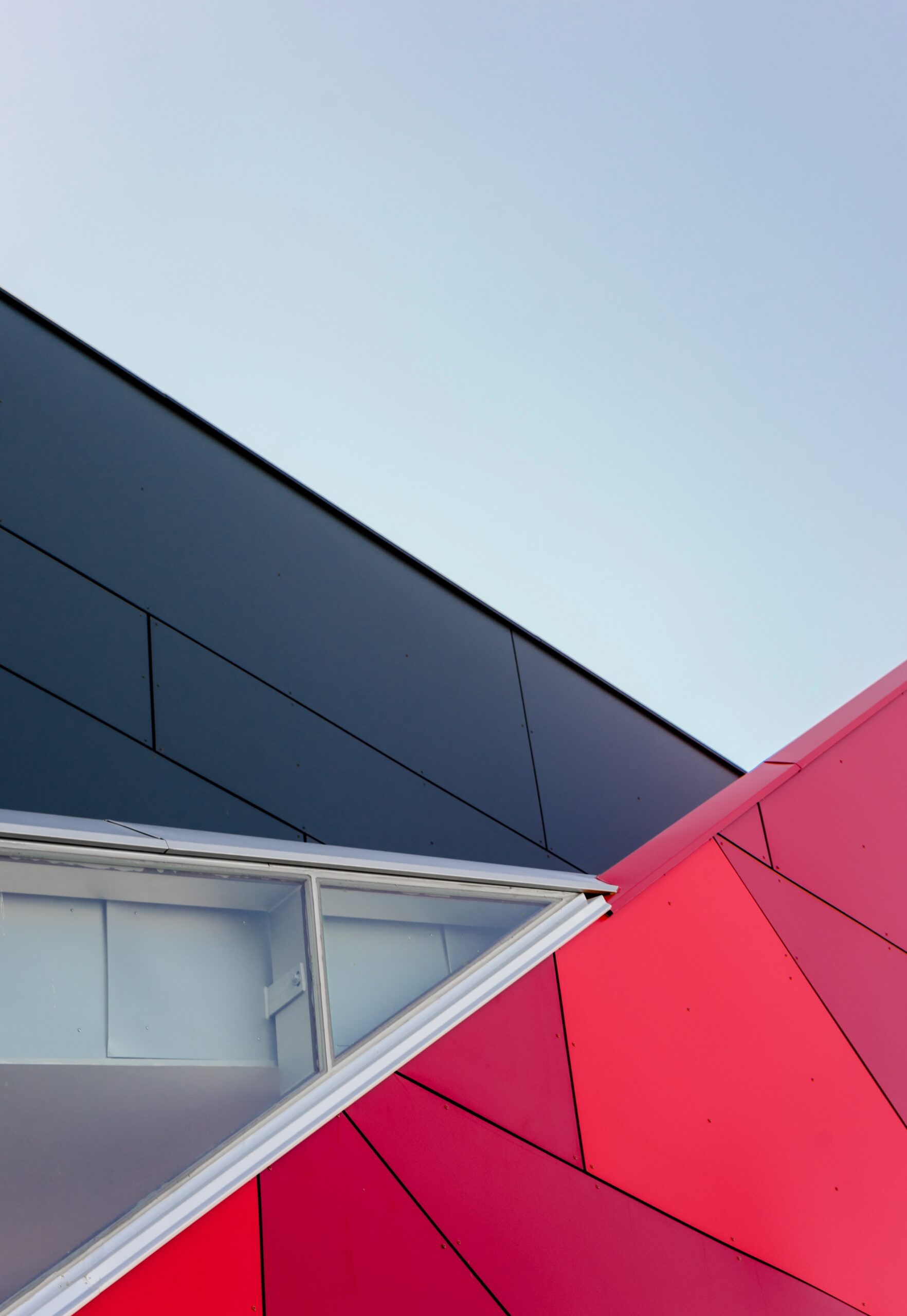 Office
12020 Sunrise Valley Drive, Suite 100 Reston, VA 20191
Contact
info@metaformers.com
(703) 288-4620