Join a Company that is Driving the Future of Business Transformation
You can go beyond just building a "good" company, to working for, and contributing, to the growth of a great company. One whose core values are founded on nurturing long term relationships and client satisfaction.
As a Changemaker at Meta you will apply critical skills, teamwork and leadership to transform our clients' visions into tangible Solutions. As a problem solver, Meta can offer you a challenging and rewarding work environment where collaboration, creative thinking, new technologies, and innovative solutions drive successful results.
We are committed to your continuing education and advancing each team member's skills and professional development to build your expertise, engage your creativity, and ignite your passion.
Meta team members
TAKE PRIDE IN MAINTAINING THE META STANDARD.
Passion
Accept the challenge
Pursue your personal success, the success of your team, by assuring the quality of our service, and client satisfaction with drive and intensity.
Professionalism & Integrity
Leave things better than you found them
Work daily to promote the team's professional image at all times through your actions, attitudes, and interactions.
Teamwork & Accountability
Make your team look good
We embrace our individuality and collaborate to be greater than the sum of our parts. We work together to ensure our mutual success and excellence in our solutions.
Innovation
Be bold
Bring your creative spirit and develop your skills, thought leadership, and problem-solving.
Fun
Have fun every day
Contribute to our culture's balanced blend of professionalism and fun.
Meta offers comprehensive benefit plans for our employees, and their families, with a focus on physical, mental, and financial well-being.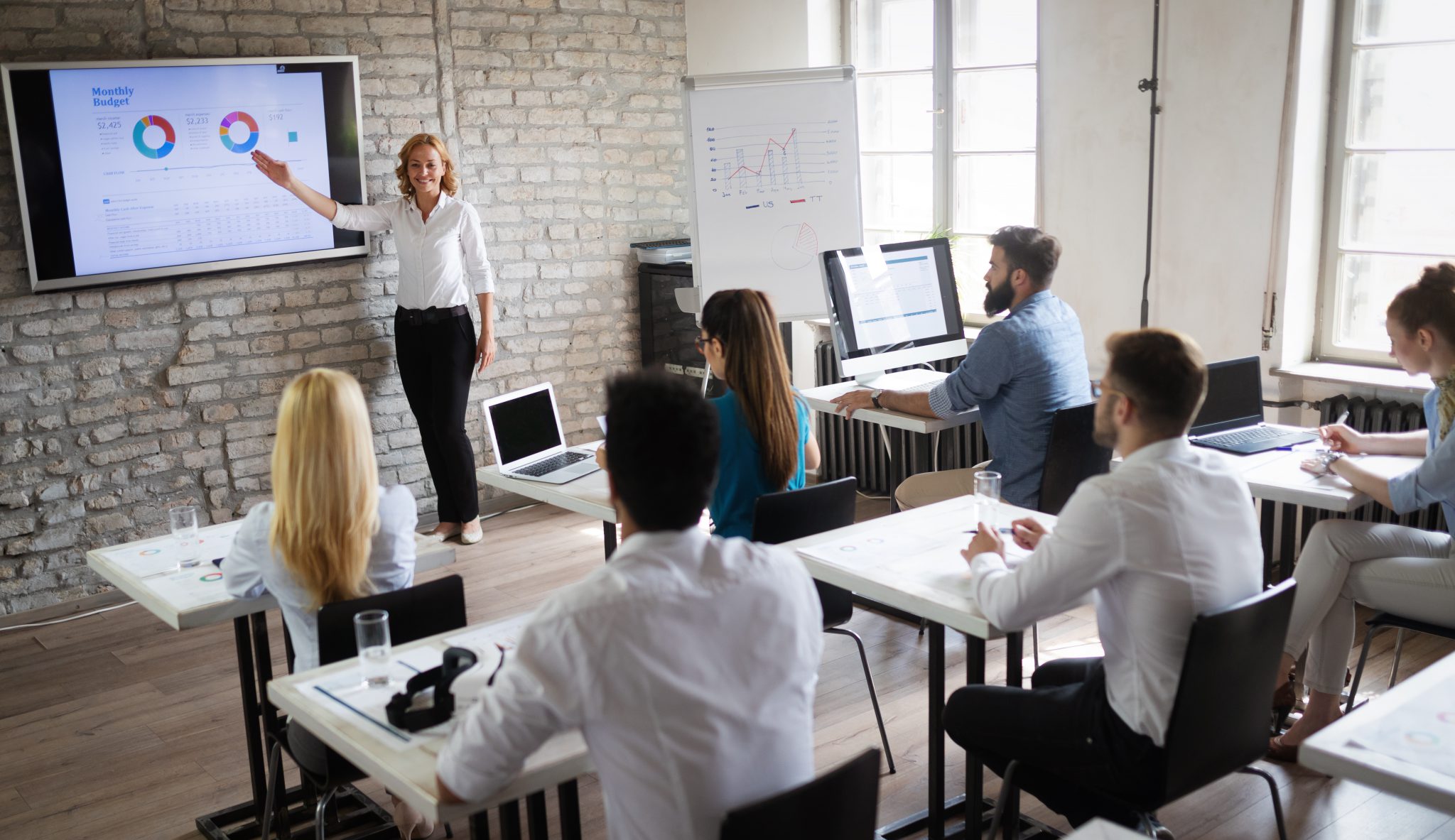 Education
Supporting expansion of team members' knowledge and skills is paramount in our accountability to each other and to our clients. Utilizing innovative technology solutions, developing a spirit of creativity, and collaborating through thought leadership and mentorship are the building blocks of Meta's success.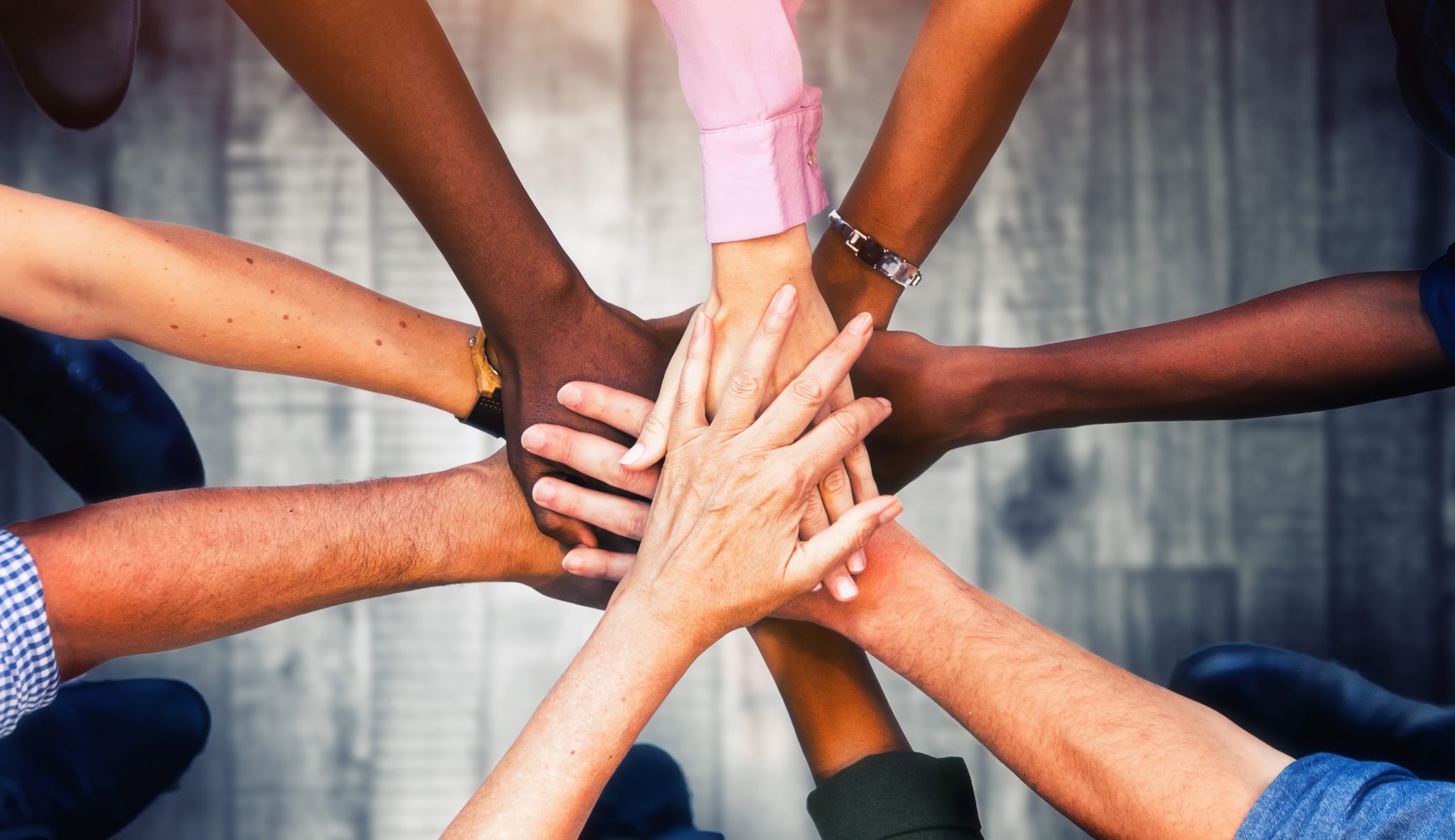 Community
Meta is a socially responsible organization (CSR); we not only transform our clients, but also transform the communities where we do business. Meta's internally developed application, CivicRush, is a tool which enables our civic engagement and community participation. Our Meta Volunteer Power (MVP) team collaborates to provide local and remote opportunities for civic and community engagement to our employees using the CivicRush mobile app.