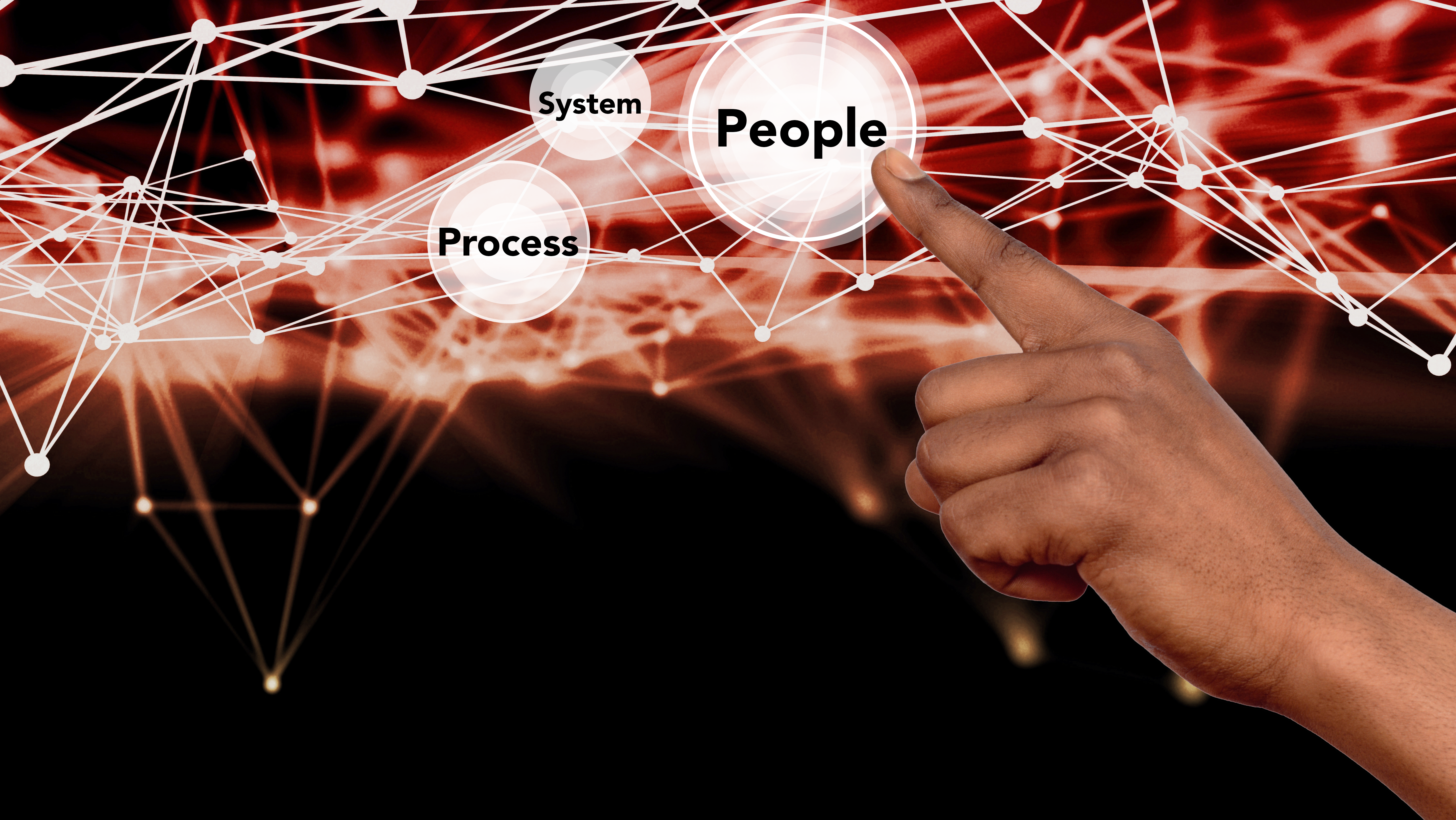 Meta has been partnering with organizational leaders for over 22 years to successfully guide business process and digital transformations. We offer deep-rooted expertise in leading our clients to realize
People Driven ROI
®
 resulting from:
Engaged personnel from all levels of the organization, leading change

Transformed operations aligned to meet organizational strategic goals

Best practices for business processes and sustainable operations

Optimized total cost of ownership focused on long term ROI
We utilize the Meta methodology™ as a roadmap to navigate through the transition from the current state to your desired target state. At the core of our unique methodology is a focus on your people, designed to actively engage your team and enable real transformation. These stages are based on our strategic, alignment, and change principles proven to help organizations gain People Driven ROI® and realize the benefits of your investment and executive vision.
The Meta methodology™ has a focus on your people from start to finish, with the objective to establish a transformational solution that is sustainable and adds measurable long-term value.