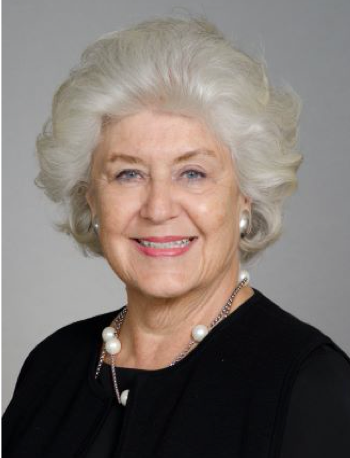 Aldona Valicenti
CIO Lexington-Fayette Urban County Government
 
Mayor Jim Gray first named Aldona Valicenti as Lexington's Chief Information Officer in 2013. She defined the role as the first appointed CIO for the Commonwealth of Kentucky and served during Governor Paul Patton's administration.  During her tenure with the state, she also was President of the National Association of State Chief Information Officers (NASCIO).
In her tenure at LFUCG investments have been made in network operations, cyber security and public safety and several cloud-based systems have already been deployed.  She was a co-sponsor of the Gig for Lex project, a high-speed broadband initiative. She is now overseeing its build-out, which will make Lexington one of the largest gig cities.
Valicenti, who lives in Lexington, holds a master's degree from Wayne State University in Detroit and has received numerous awards, which included recognition as "public official of the year" by Governing magazine.   She has testified in Congress, advocating for state technology issues, and has advised a number of states and governors on the CIO role and organization of the CIO office.   Valicenti continues to be a frequent panelist, speaker and a member on the Federal GAO Executive Committee on Information Management and Technology and a board member of the Technology Association of the Bluegrass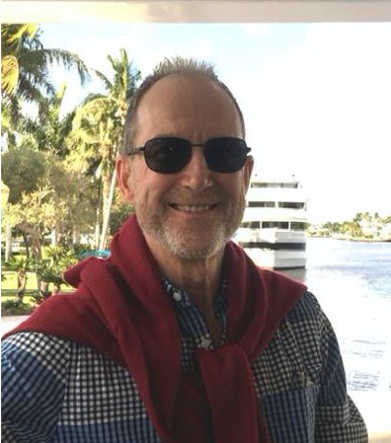 Robert Sabo
ERP/EPM Cloud Strategic Programs Director – Public Sector Solutions, Oracle Corporation
Bob Sabo has worked for or with State and local government for over 40 years. He served in various administrative positions in government. He also served 4 years as a City Manager in NJ. After leaving direct government service he continued to work for several private sector companies that provide software and services to government organizations including, Price Waterhouse, Dun & Bradstreet Software and Hyperion. Bob has been with Oracle's public sector practice for over 23 years.
Bob works with Industry groups such as NASACT and GFOA as well as existing and potential customers. He advises them on current industry trends and how Oracle customers successfully run their operations using Oracle software.
Most recently, Bob has been leading Oracle's effort to introduce Cloud based ERP and Planning/Budgeting solutions to Oracle's customers.  
Bob received a Bachelors degree in Political Science from the College of New Jersey and a Master of Public Administration Degree from Syracuse University.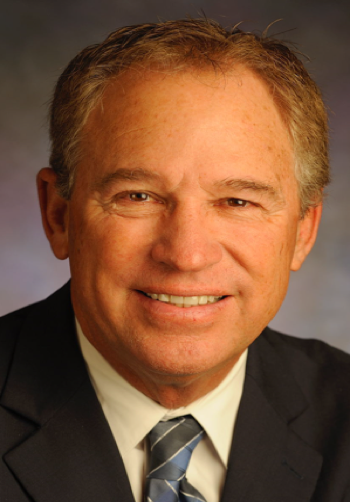 Doug Flynn
MLB Baseball Player (Ret.), TV Host, and Community Contributor
Doug Flynn is a Kentucky native graduating from Bryan Station High, and Somerset Community College and resides in Lexington, KY.
He enjoyed an 11-year Major League Baseball career with the Cincinnati Reds, where he won 2 World Series Championships, the New York Mets, the Montreal Expos and the Detroit Tigers.  In 1980 he won the Gold Glove – defensive excellence – 2nd base and tied major league record with 3 triples in a game the season before.  He ranks in the top 10 all-time for fielding percentage for 2nd baseman.
Since retiring from his playing career, Doug has been a TV analyst working with CBS Sports Network Minor League Game of the week, hosting Kentucky Life on KET and working with Red's as an Analyst.
Doug is also involved in multiple community activities including:;  Co-Host U.S.A. Cares fund raising banquet; Hope for the Warriors Golf Tourney, Co- Chair with Johnny Bench;  Honorary Chair Children's Miracle Network; Co-Chair Children's Charity Golf w/Johnny Bench and Matthew Mitchell;  Board Member, and the American Association for the Prevention of Substance Abuse in Athletics.