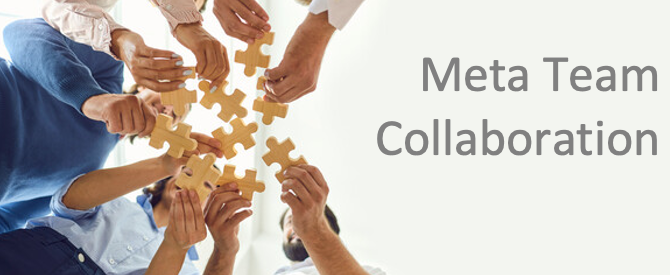 At Meta we believe our team members are among the best in the industry and we provide them with world class tools to be able to deliver transformative solutions to our clients – to consistently achieve the Meta Standard™.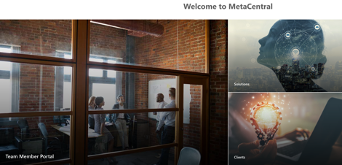 MetaCentral™, our portal and knowledge center, which provides team members with a single source repository for all their internal and client focused activities.  From onboarding orientation to Meta Methodology templates, to client libraries, MetaCentral is a rich knowledge resource for our team.   As an additional service to our clients, we can host sites for their projects providing libraries, calendars, contact lists, and news/announcements.  These sites can be transferred to the client after completion of the project or archived for future use.
MetaTrack™ is our internal and client facing service ticket solution which promotes visibility and collaboration for managing issues, risks, testing, and support.  The inbuilt communications allow for notifications to interested parties for individual service requests, keeping all impacted parties informed as a ticket progresses from initiation through to resolution.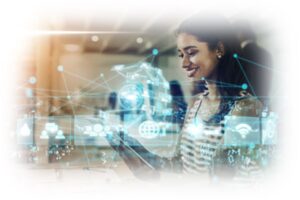 The team at Meta collaborates in many ways using both in-person and technology aided approaches.  Our annual in-person conference, MetaConference, is an opportunity for us to come together to strategize, brainstorm, and connect with one another.   We also leverage technologies, such as Teams, to stay connected when we are remote.  Our Meta Methodology™ is a collaborative, people-focused approach to technology-enabled change projects. Teamwork is a core value at Meta, and we provide our team with the tools to stay connected and achieve results.